What are the car seat laws in Illinois?
By Product Expert | Posted in Community, FAQ, Safety on Thursday, June 4th, 2020 at 8:25 pm
Illinois prescribes car seats based on the approximate age and size of a child. Age is a good general marker, and size is used to determine which type of seat the child fits in best. What car seats should be used at which ages according to Illinois law?
---
Need an economical car in which to put your car seat? Check out our new Mitsubishi inventory!
---
Child Seat Size and Type Regulations in the Prairie State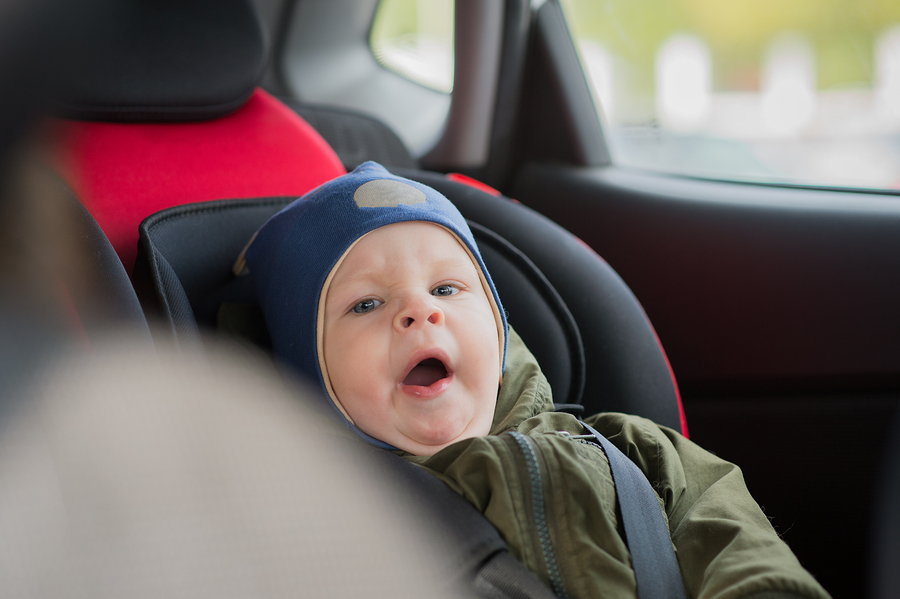 Less than 2 Years Old
Children age two and under must be properly secured in a rear-facing child restraint system. The exception to this is if they weigh more than 40 pounds or are more than 40 inches tall. 
Ages 2-4
Children should remain in a rear-facing seat as long as possible. When they do outgrow it, it's time to transition them to a forward-facing seat with a harness system. This typically occurs in the range of ages 2 to 4.
Ages 4 – 8
When the child outgrows the forward-facing seat, they may be transitioned to the belt-positioning booster seat. These typically occurs in the range of ages 4 to 8.
Ages 8 – 12
Once a child is tall enough to properly fit into an adult lap/shoulder belt, they can be moved into this. This typically occurs in the range of ages 8 to 12.
Ever Wonder: Which Mitsubishi vehicles are best for taking on the Chicago winter?
Need more information?
Be sure to always read and follow child safety seat and vehicle manufacturer's instructions for installation and height/weight guidelines. More information, including information on how to tell whether a child fits properly in each type of seat, can be found on this website.
Child Passenger Protection Act
The Illinois Child Passenger Protection Act requires all children under age eight to be secured properly in an appropriate child safety restraint system. This does include the use of booster seats. Booster seats must only be used with a lap/shoulder safety belt.
If the back seat is not equipped with lap/shoulder type safety belts, a child weighing more than 40 pounds may be transported in the back seat without a booster seat, secured with a lap belt only.
As of January 1, 2019, the Child Passenger Protection Act was amended to include the requirement that children under age 2 must be properly secured in a rear-facing child restraint system unless the child weighs more 40 or more pounds or is 40 or more inches tall.
Did you know? The 2018 Mitsubishi Outlander was named an IIHS Top Safety Pick.
More from Continental Mitsubishi